Well I was doing a bit of Photoshop work today. Nothing fancy, just designing some custom social media buttons for a landing page I was working on. I thought it would be wickedly creative, and a deep breath of fresh air to link to my social media entities, and stick to the common theme of my new page.
Then I thought to myself, "wait a minute maybe, this could get me sued" and after a bit of research I found that I was right. So while it may seem like a creative way to spice up the monotony of sharing those some old boring logos, by all means go with the boring.
Quite frankly any person (but I'm sure they save extra special litigation time for Businesses that violate) that violates or misuses a companies trademark, (they do have guidelines) can be sued.
The good news is that companies usually do provide the safe version of buttons for you to use, here are twitters guideline safe buttons.
I guess the simple Business tip here is to avoid simple pitfalls that can potentially get you sued. Sounds simple but you would be surprised just how tricky avoiding the court room could get.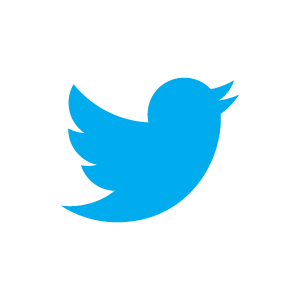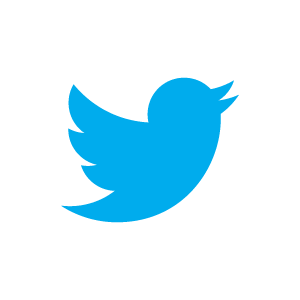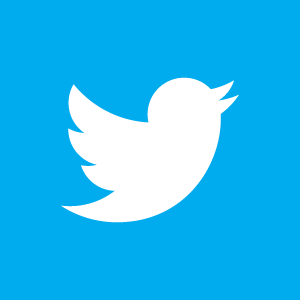 Cheers and Industrious Teddy Bears!